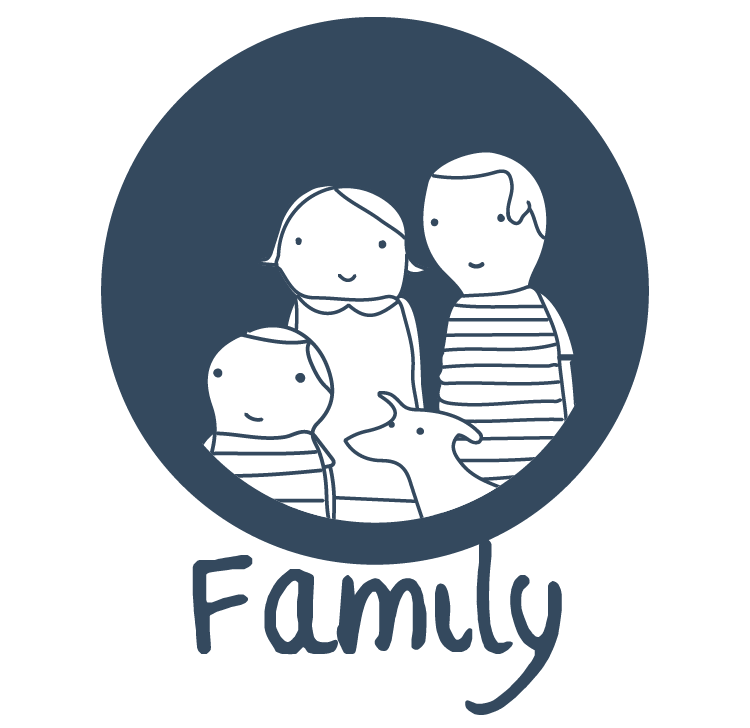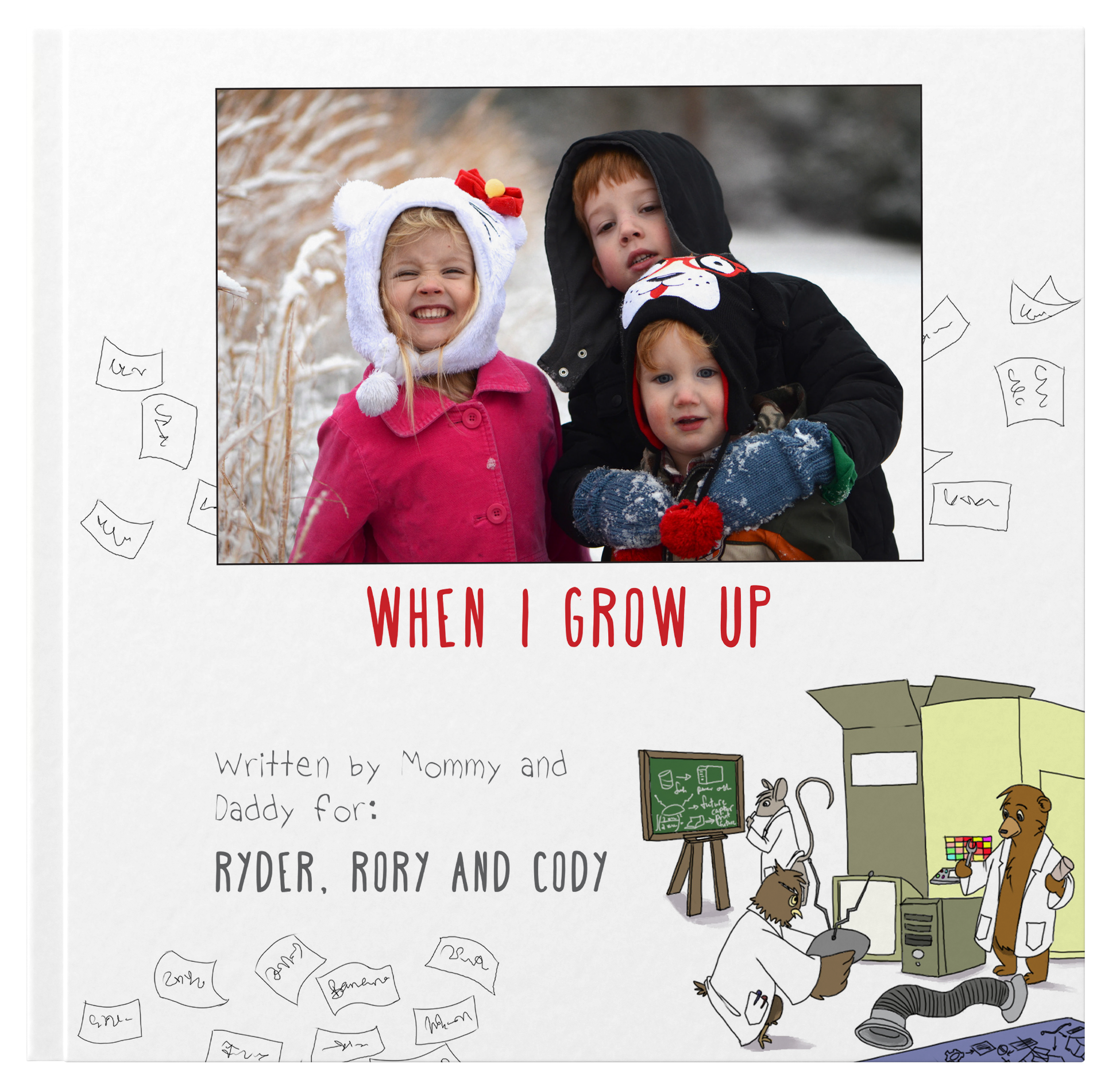 When We Grow Up
Age: Whole Family. Craving some quality time with your fast-growing little ones? When We Grow Up is a ad-lib-style story for the whole family. Celebrate who your child is and who they want to become. It's a great book to make with your child. Promotes family connection and helps your child feel like an important part of their world.
From $24.99, free shipping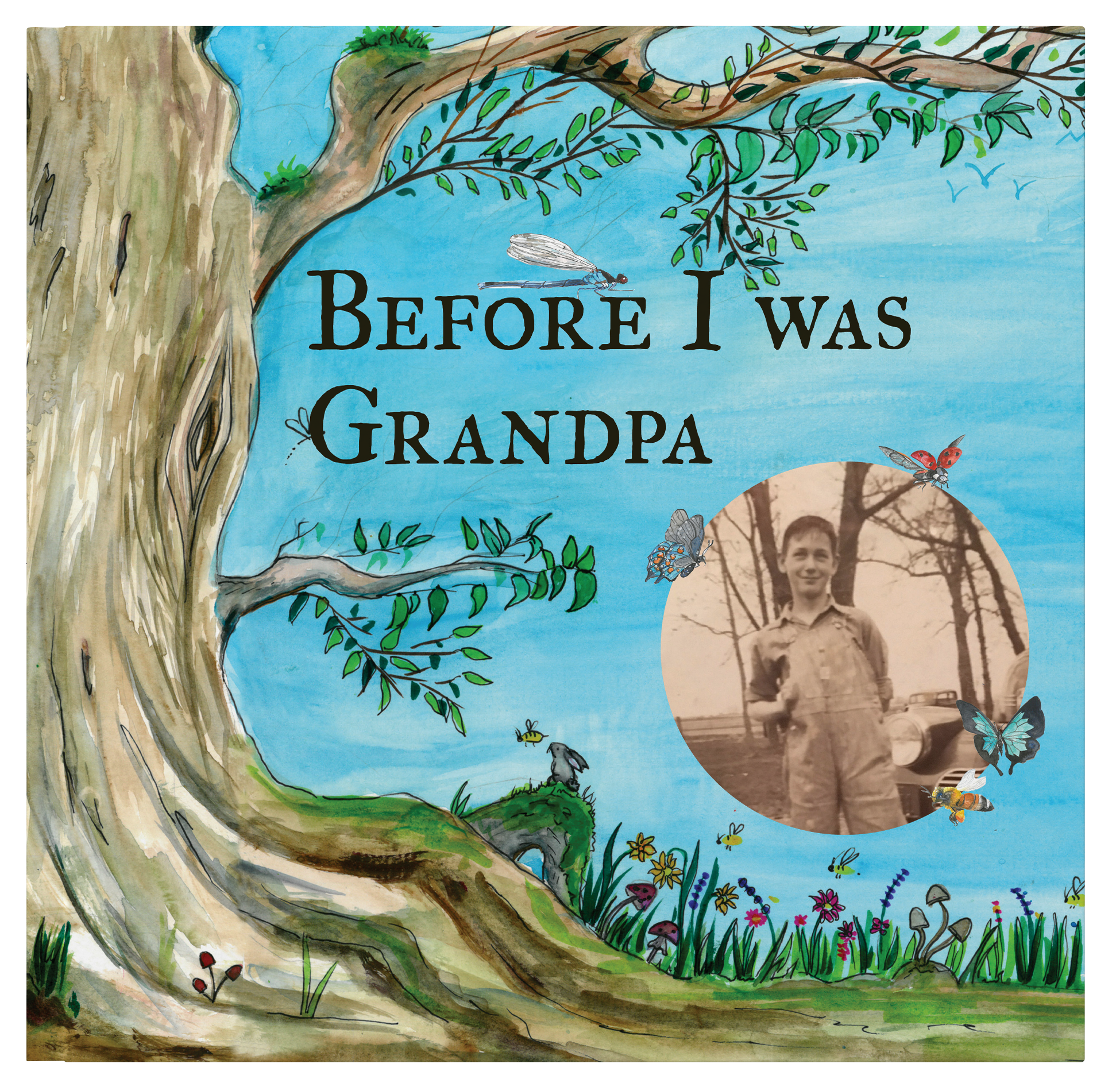 Before I Was Grandpa (or Grandma)
Age: Whole Family. Your child might see your parents only a couple times a year, but in-between visits they can still bond with this special storybook! Before I Was Grandpa/Grandma keeps your child connected to your parents by giving them a window into their family history and where they fit.
From $24.99, free shipping