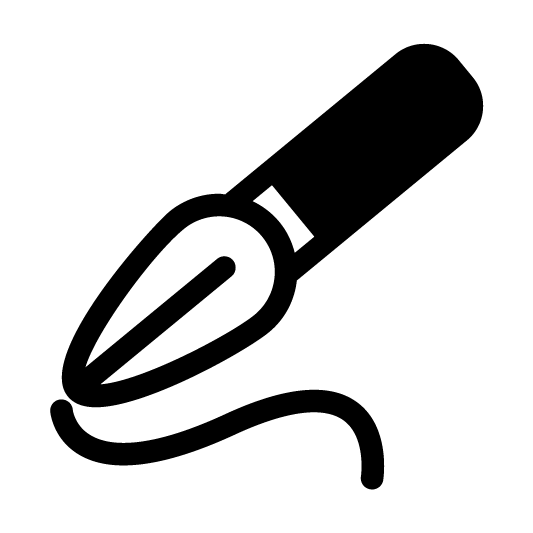 We know you care about your child's social and emotional health. Our team includes expert storytellers, ethnographic researchers, and a PhD in Education, all using a therapist-made model. (#nerds)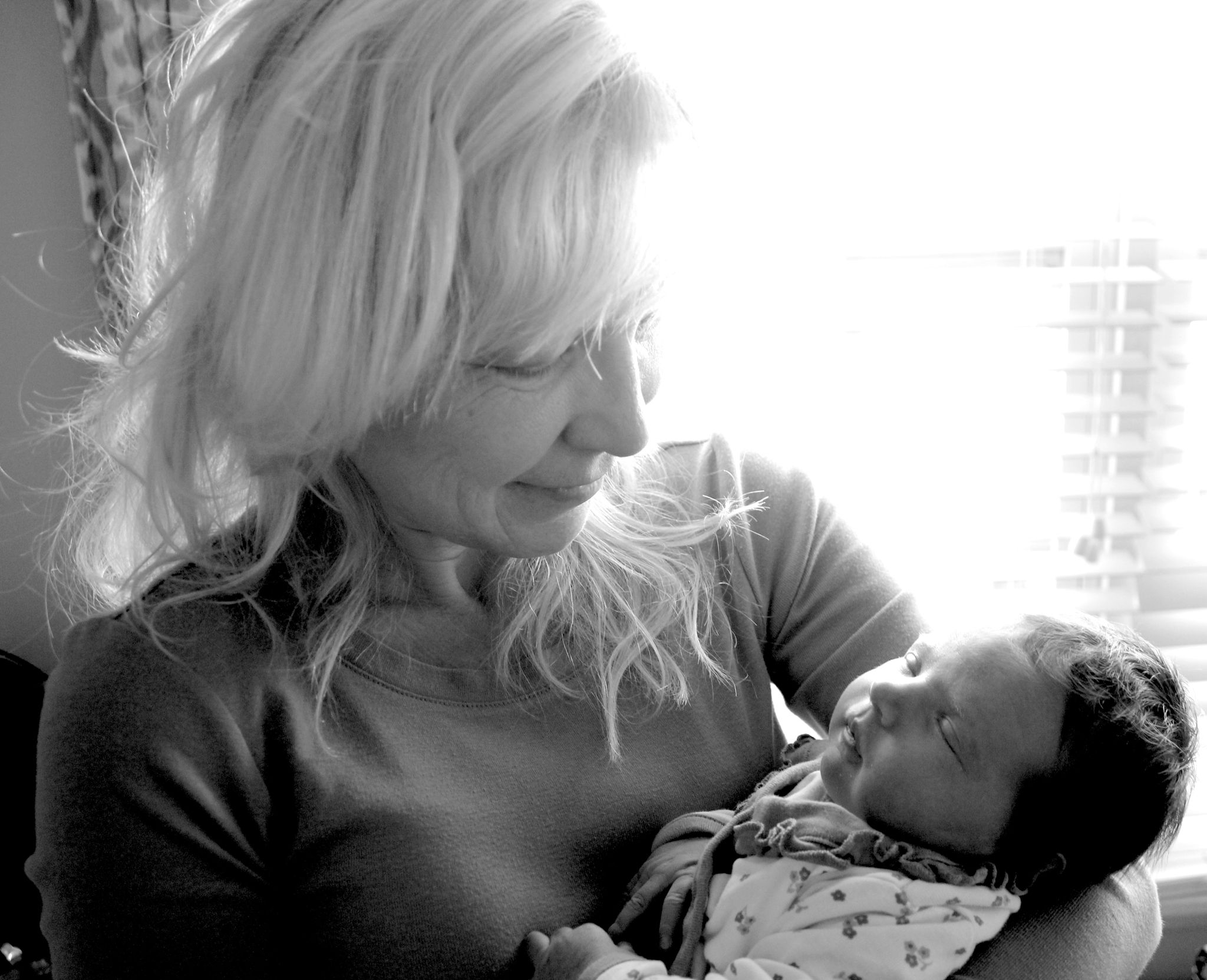 The magic happens in our online storieBuilder. Answer questions and watch your book transform before your eyes in as little as 15 minutes!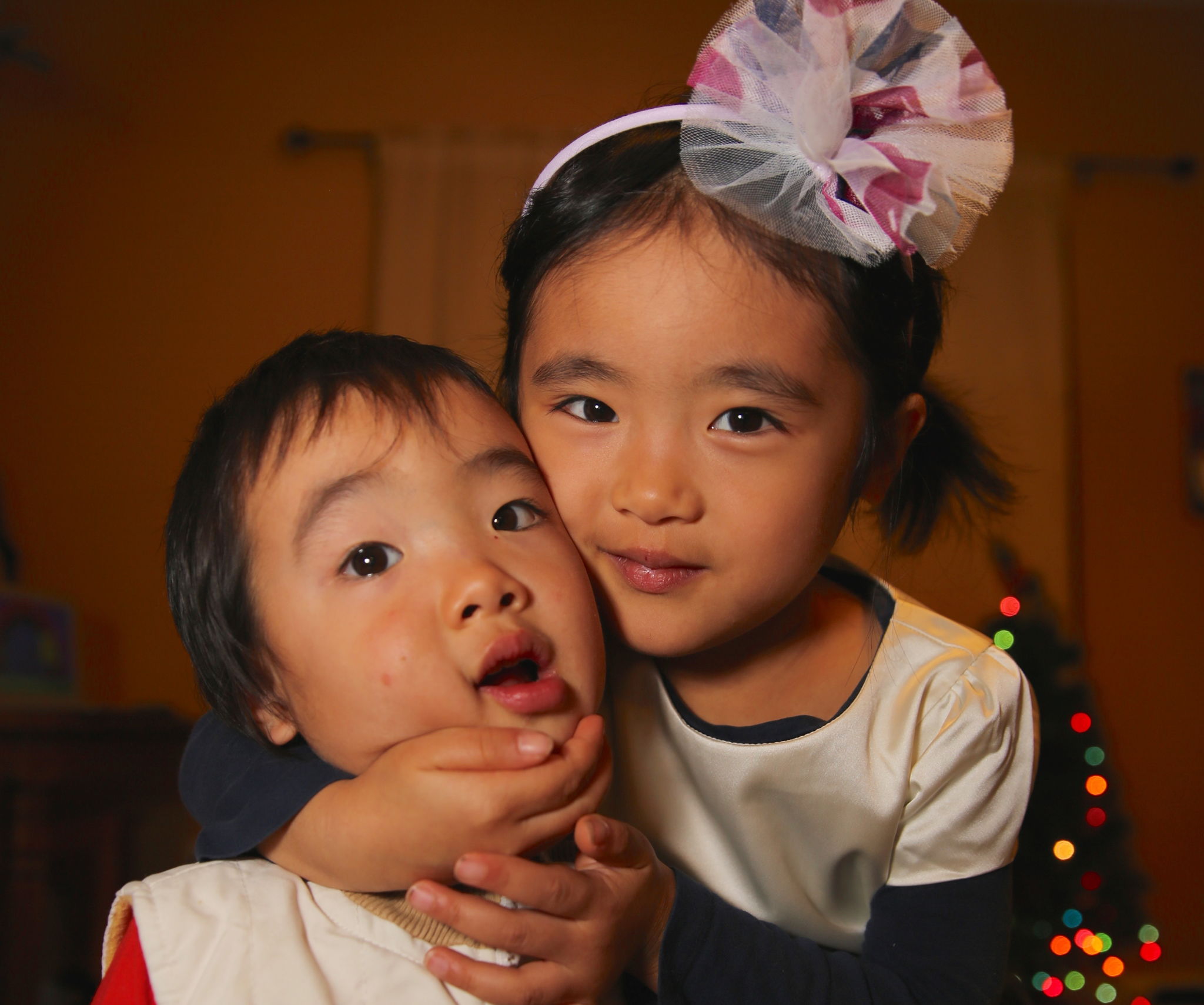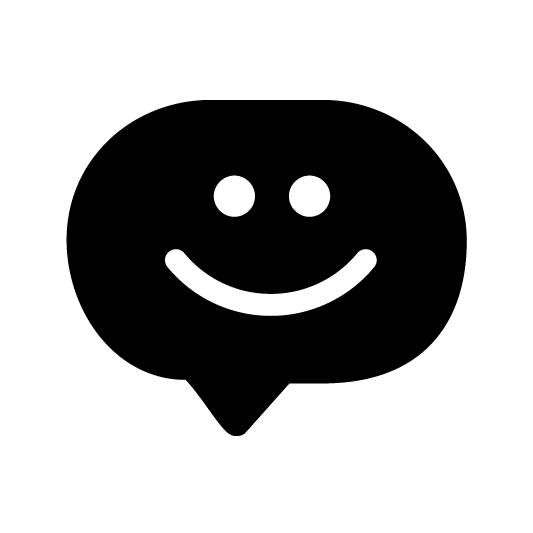 When you read a storieChild book with your child, you're remembering the events that matter most...and creating new memories as you do.