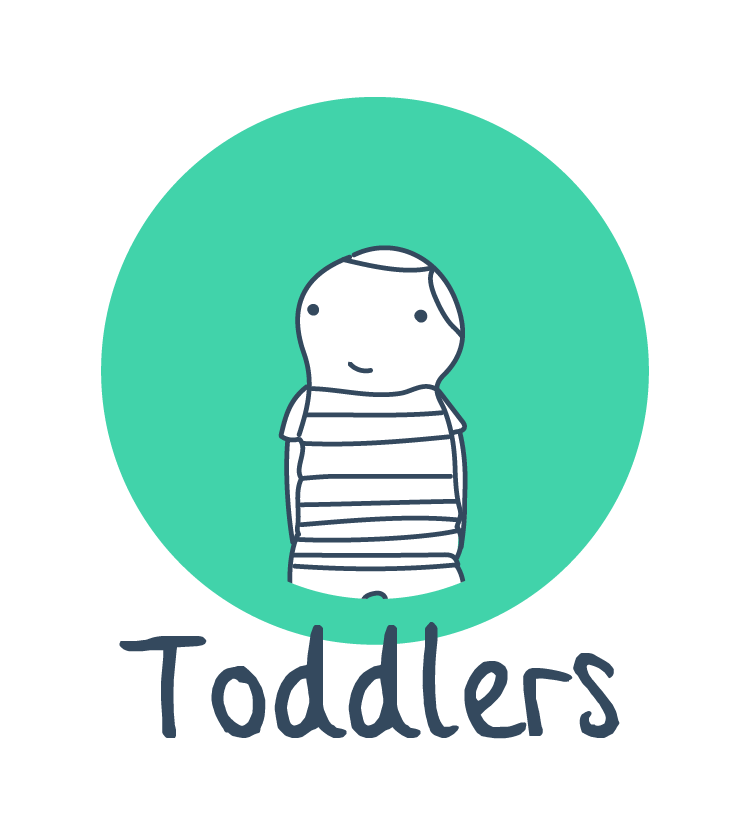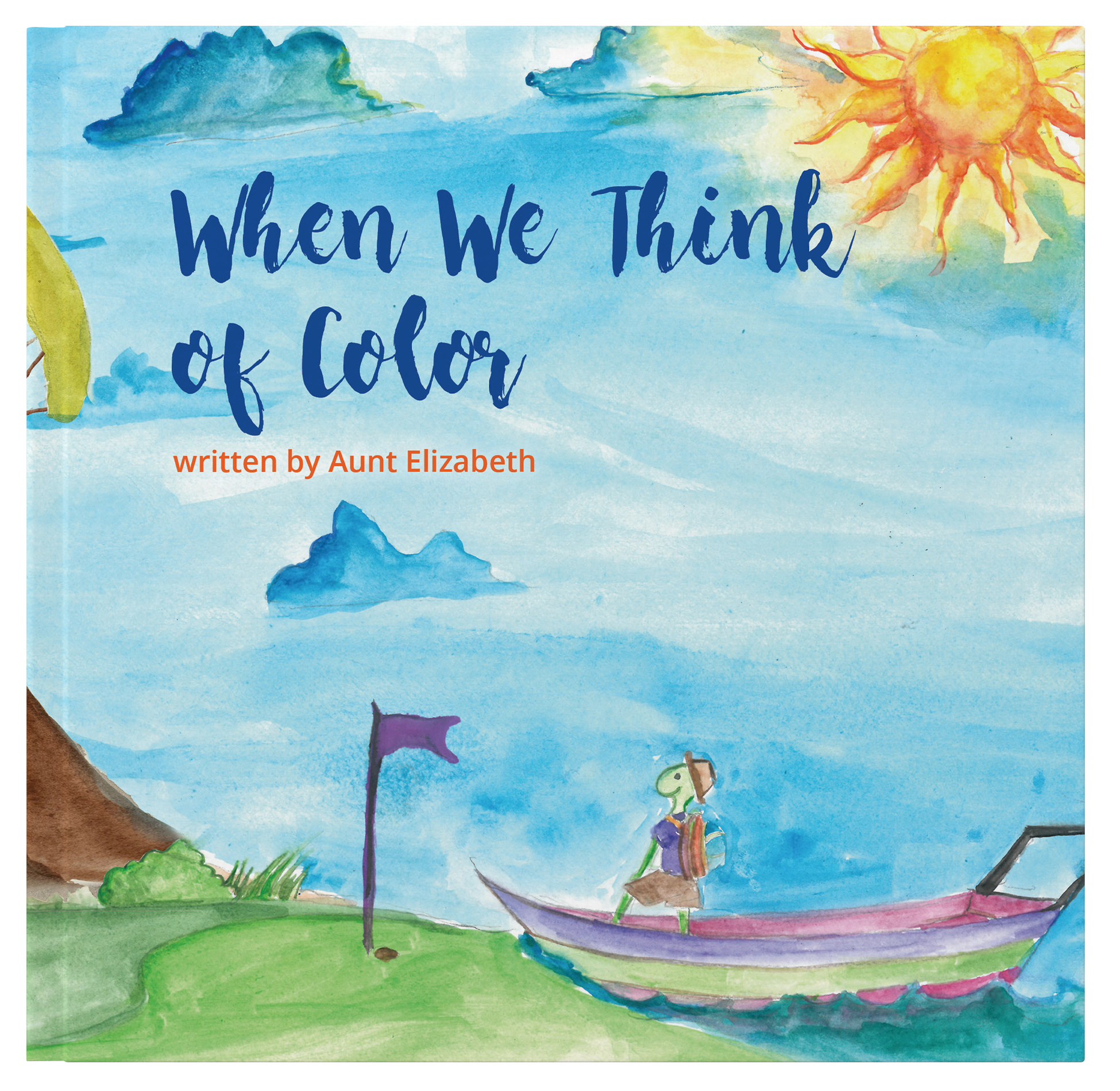 When We Think of Color
Age: 1-2 Years. You want your child to feel loved and connected to family. When We Think of Color helps your little on learn their colors, while they learn the faces of those that love them best. Family will love knowing your child has a way to remember them between visits. Printed in a board book for maximum durability.
From $34.99, free shipping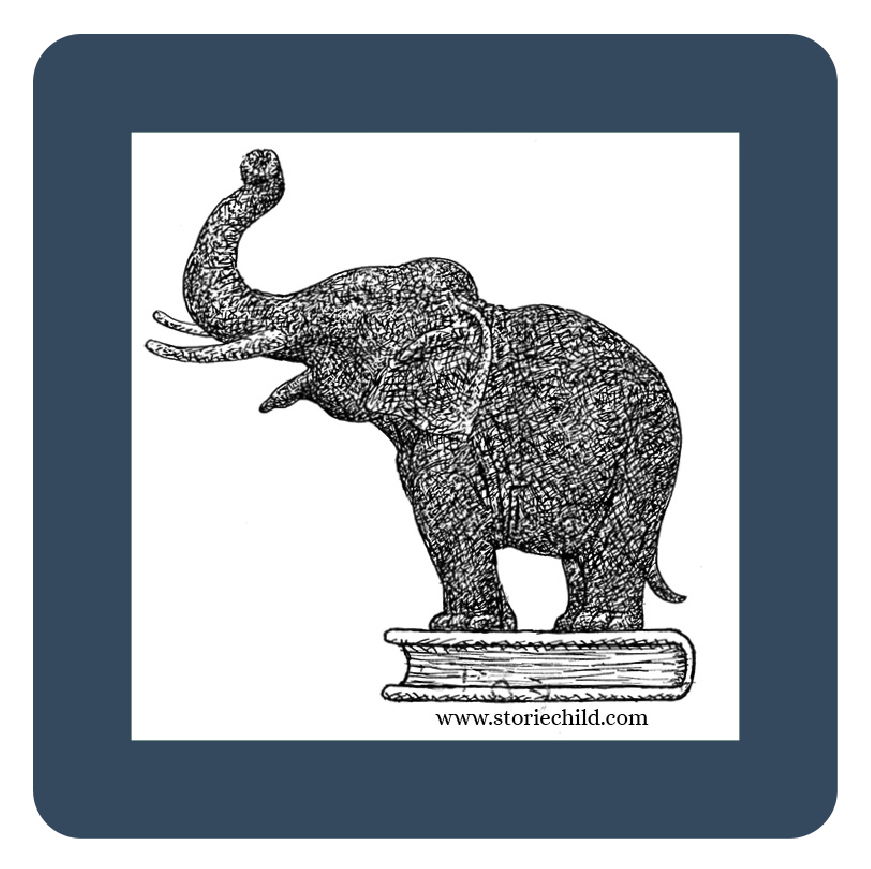 Memory Card Game
Age: 1-2 Years. A great activity for unplugged quality time with your child. Your toddler is starting to be able to recognize faces. This personalized matching game will help them learn the faces of the people who care about them most... all in a fun game!
$19.99, free shipping