Thick archival quality paper, free shipping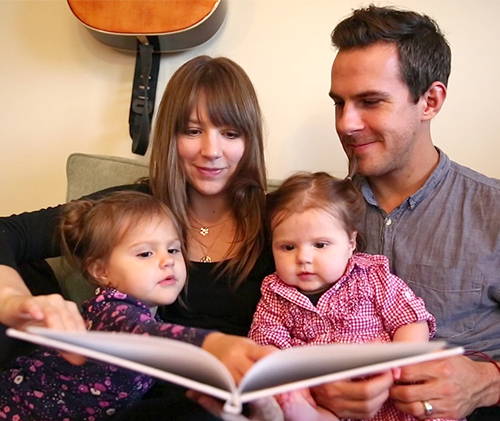 Give the gift of stories with a storieChild gift card! The perfect gift for baby showers, Mother's Day, or for anyone with a special child in their life. Select an amount and we'll email you or your gift recipient a digital giftcard, as well as instructions on how to create a book.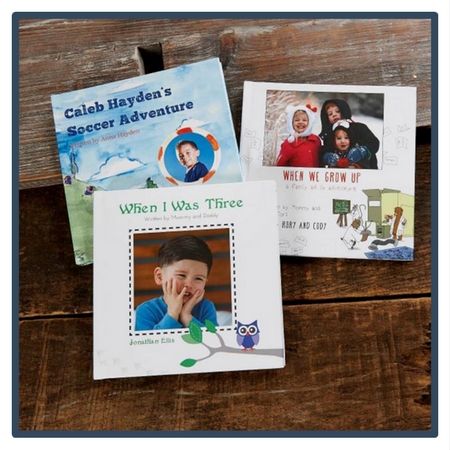 SELECT ONE OF OUR 10 STORIES
Choose by your child's age or select a book for the whole family that has multiple children included in the book (e.g., When I Grow Up or A Christmas Surprise)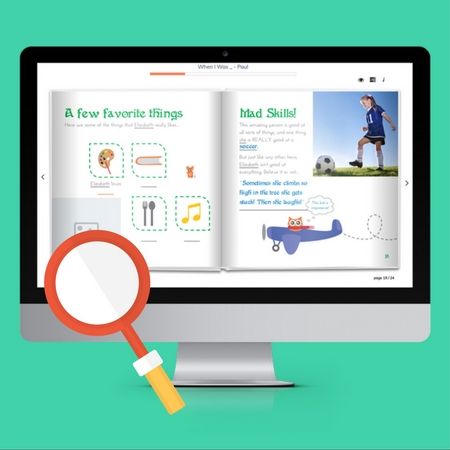 BUILD IN LIVE PREVIEW
We guide you through a series of prompts in our Live Preview to complete the book in as little as 15-20 minutes.  Questions vary by book, but always include details of the child's life, personality and memories as part of the story.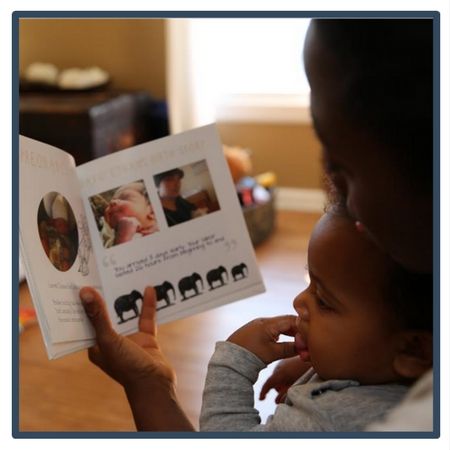 BOOK PRINTS & SHIPS
Our printer prints the book within 3-5 days and ships it for free to your door. From finding hidden elements to giggling over characters' antics, your child will love the fun, colorful artwork in their book.
Making a book takes minutes, but the benefits last a lifetime
A close-up of our Live Preview.